Your Healthy Home Starts Here
Carpet & Upholstery Cleaning with AMS Chem-Dry
AMS Chem-Dry
AMS Chem-Dry is proud to serve our local community and help Washington County homeowners create a clean, happy, and most importantly, healthy living space. With the help of our trusty proprietary cleaning process and our signature non-toxic, green-certified cleaning solution, we'll get your carpets and upholstery cleaned fast, efficiently, and safely.
Your friendly expert technicians at AMS Chem-Dry are committed to offering the best carpet cleaning experience in the Washington, Unicoi, Sullivan, and Hawkins counties. We'll treat you and your home right, and get the job done in no time.
A Deeper Clean for a Healthier Home
At Chem-Dry, our mission is to help people maintain a healthier household, and it all starts with clean carpets.
Our revolutionary Hot Carbonating Extraction cleaning process relies on the natural power of carbonation to penetrate deep into the fibers of carpet and lift dirt and grime to the surface where it is whisked away by our powerful extraction equipment.
At the heart of our Hot Carbonating Extraction cleaning process is a solution we call The Natural®. It's one of our Chem-Dry Green Certified products and is one of the purest carpet cleaning solutions available. The Natural contains no soapy detergents, fragrances, or phosphates.
Learn More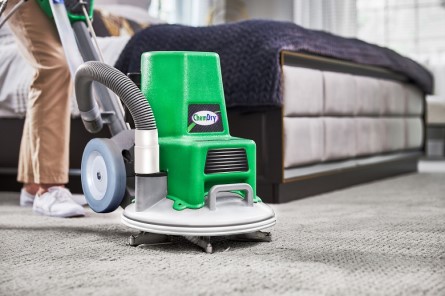 Our Services
Real Time
Booking
Available!